Companies are feverishly hiring. Sales companies are ready to ramp back up to pre-pandemic operations. But the problem is, so is everyone else. There is serious competition to hire the best of the best. Sales professionals know this and are looking to leverage this situation in their favor. They have options and they are planning to explore them.
You need to get out in front of the hiring frenzy to ensure you fill the available positions in your company. To do this, you need to first take care of your own, and then take steps to fill your talent gaps.
Take Care of Your Top Salespeople First
If you take care of the people you already have, you will lessen the odds of them looking elsewhere. It's no secret that competing companies are actively looking to poach your top sales professionals. So, make sure your people are engaged, challenged, and content with their current role or you could find yourself having to hire more people to replace the people you lose.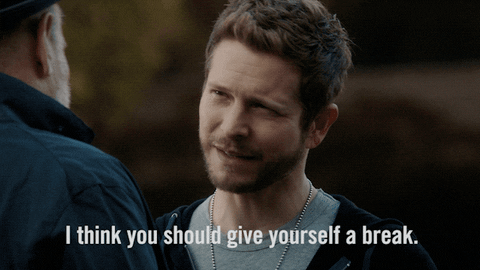 Tips to Find Top Salespeople During the Hiring Frenzy
If you want to stand out among the crowd of sales companies looking to snap up the top salespeople, you need to incentivize them to choose you. Here are some ways you can get an advantage and find that needle in a haystack:
Highlight how you are different: If you want to stand out from the crowd, you need to highlight how you are different. Use your job ads and posts to be different. Say things in a different way, explain what makes you unique, and be creative with your hiring process.
Reduce your time to hire: How quickly you are able to move through the hiring process can make a significant difference in your ability to hire. When you find top talent, you need to be able to vet them and make an offer as quickly as possible. This will ensure you don't lose them to a competitor.
Offer competitive compensation: If you are not willing to offer competitive compensation, then you will have a tough time hiring. Make sure your base salary, commissions, and benefits packages are in alignment with the best in the industry.
Leverage your professional network: Sometimes it is who you know that can make the difference. Reach out to the people you know in the industry. Get others on your sales team to do the same. Collectively, you should be able to develop a good pool of candidates.
Get More Insights on Our Sales Recruitment Blog
4 Benefits of Hiring a Sales Rep With No Experience in Your Industry
How Emphasizing Job Stability & Growth Opportunities in a Sales Role Helps You Hire Better
Want to Attract a Multigenerational Salesforce? Start Doing This:
Sales Candidates Are Ghosting Employers. Here's How You Can Avoid It