Job stability and growth opportunities are two of the most attractive aspects of any job. While a lot of people think money talks, and it does to some extent, the majority of sales professionals want a long-term role with the potential to move up in the company.
Our current pandemic and previous economic downturns highlight this. People who lived through the brunt of the 2008 recession and have gotten laid off during COVID are looking for jobs with stability and opportunity for growth. No one wants to be continuously looking for a new job every few years. Here we outline how focusing on stability and growth in your recruiting efforts will help you hire better.
Make It a Competitive Advantage
The gig economy has blown up. While it provides workers with a lot of flexibility, it has done the same for companies. Rather than offer permanent roles, many companies are now offering freelance and contract roles. But, let's face it, a permanent and stable job trumps all. So, if you notice your competitor hiring sales reps on a contract or freelance basis, use this to your advantage by offering something they are not – job stability.
Highlight the Stability Within Your Organization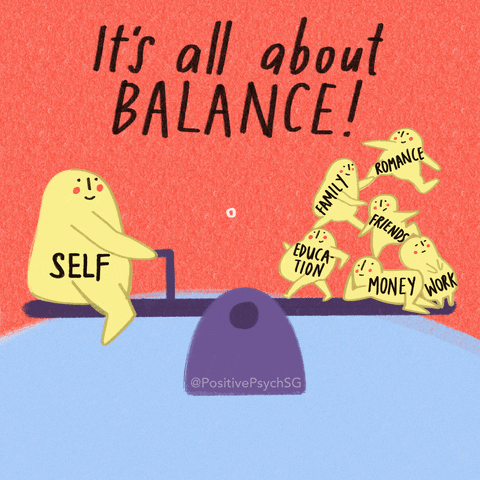 Sales job candidates will not know about the stability within your organization unless you highlight it. Make it part of your company culture. Talk about it on your website and social media. Mention it in your job ads and use it as a selling point to attract more people.
Provide a Clear Indication of How People Have Moved Up in the Company
Top sales talent does not like to sit still for long. They are certainly not going to work for a company in a role that leads to a dead end. They need to see a path to future promotions and career growth. Emphasize this in the recruiting process. Have employees talk about how they worked their way up in the company.
Talk about the people who have been in the company for a long time. Better yet, show potential candidates the future roles and how they can grow within the company. Speak about future plans and not just the currently available role. Doing this will make your company much more appealing.
Read More About Sales Recruiting Strategies on Our Sales Recruiting Blog
How to Close a Top Sales Candidate When They Have Multiple Offers – 7 Tips From Sales Recruiters
8 Ways to Optimize Your Sales Job Description to Entice Top Talent
Reading Resumes? 5 Top Questions You Should Be Asking Sales Candidate References