If you want to attract the top talent in your industry and encourage them to apply for a job with your company, you need to write good job descriptions. You need to write something that will help you stand out from the crowd of hundreds of other job descriptions.
If your job ad looks and sounds the same as the rest, you limit the effectiveness and reach of your ad. It will also impact the quality of candidates who are applying to work for your organization.
Here are some tips for writing a sales job description that will help you attract better candidates:
1. Make It as Targeted as Possible
Know your audience. Know as much as possible about the type of candidate you want to attract to the role and then use the job ad to appeal to them specifically. If you write in general terms, you will invite a more general audience to apply for the job.
2. Keep It Concise
Sure, you want to provide a lot of information about the job, but you don't need to write a novel. Keep the job description short. Make use of bullets and headers to break up copy and make it easy for readers to extract the key information. Remember, you can provide additional, and more detailed, information about the role when you contact candidates for interviews.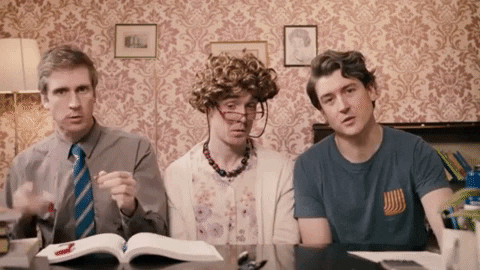 3. Take a Top-Down Approach
Candidates will only spend a few seconds skimming a job ad before they decide if they are interested or not. So, put the most important and attractive information about the job at the top of the description. This will help you hook candidates.
4. Communicate Your Uniqueness
Tell candidates why your company is great. Explain to them why you are different and what you have to offer that is unique. Why is this job better than the other available opportunities?
5. Outline the Benefits and Perks
People want to know what is included as part of their compensation package. They want to hear about the perks they could have access to if they are hired for the role. So, tell them. Talk about the benefits package, wellness programs, flexibility, and how you reward your people with fun perks.
More Sales Recruiting Tips
4 Benefits of Hiring a Sales Rep With No Experience in Your Industry
How Emphasizing Job Stability & Growth Opportunities in a Sales Role Helps You Hire Better
Sales Candidates Are Ghosting Employers. Here's How You Can Avoid It