The goal when hiring is to find the best talent available. You want to use it as an opportunity to make your sales team better – to find better salespeople.
This can be easier said than done. Why? Sales professionals are really good at selling themselves. So, it can be more challenging to separate reality from a candidate's sales pitch during the interview process.
1. Understand Your Specific Needs
Most will write a job description as a first step. Some will reuse an existing job ad. But what you really need to do first is to understand your specific needs. Which skill gaps are you trying to fill? What knowledge would you like the candidate to have coming into the organization? In what areas do you need to improve your sales team? When you understand your specific needs, you have a better idea of who you are looking for to fill the role.
2. Approach Passive Candidates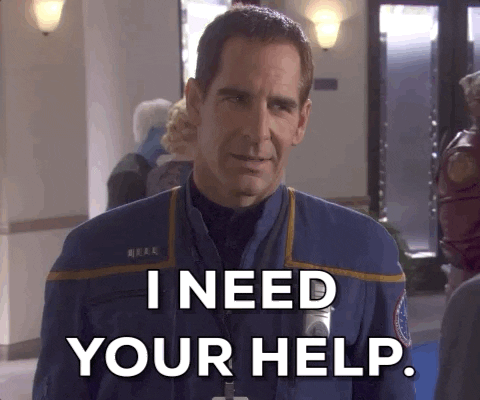 There is a reason why the majority of top salespeople have a job – because they are good at what they do. Connecting with people who are actively looking to make a move is the obvious first step. But you also should leverage your professional network and look for potential candidates who are not actively looking. Reach out to sales professionals to test the waters. You never know if they'll be interested until you ask.
3. Cast a Wider Net
Where you look for candidates will have a direct impact on the talent pool you create. It's really no different than prospecting when looking for sales leads. There are a lot of great places you can recruit sales talent:
LinkedIn
Social media
Job fairs
Industry tradeshows
Other sale organizations
Through your professional connections
Online job ads
Industry Blogs and websites
You need to find out where the best talent exists and become an active participant in these spaces.
4. Work With a Sales Recruiter
Recruiting firms can save you a lot of time and effort. Work with a recruiter that specializes in working within the sales industry. They will know the talent in your area and have the specialized resources to help you more effectively vet and prequalify candidates before they come in for an interview. There is no replacement for having an expert sales recruiter helping you hire better.
Read More From Our Sales Recruitment Blog
5 Ways to Find Top Salespeople in Today's Environment
7 Skills You Aren't Looking For, But Should Be, In Sales Hiring
7 Tips for Following Up With the Candidates You Don't Hire
8 Ways to Optimize Your Sales Job Description to Entice Top Talent
Reading Resumes? 5 Top Questions You Should Be Asking Sales Candidate References