It goes without saying the more sales champions you have on your team, the better results you'll achieve. The goal of all sales teams is to have the best people possible. You want sales reps who put up good numbers consistently. But not every rep is a sales champion. They all join the team at different levels of experience and potential. As a sales manager, it's your job to coach them and help them develop their sales skills and maximize their potential.
Here are some approaches for coaching salespeople into sales champions:
Find the Right Times to Coach
In a lot of sales organizations, coaching often goes one of two ways – sales leaders micromanage everything reps do, or they take a more hands-off approach and let them make mistakes and learn from them. A more effective approach is to find the right opportunities to coach. It's not always when a rep does something wrong. Coach them:
When they perform well to reinforce the behaviour
When they perform poorly to help them understand what they did wrong and how to improve
When there are issues with their performance. For example, if they have a poor attitude or are not following protocols.
Each situation is an opportunity to work with your reps to make them better.
Help Your Team Develop the Right Mindset
Becoming a sales champion is about more than just following a process. Sales managers need to do more than just provide tips on sales training. You need to work with your team to find the right mindset. This is an ongoing process that will take some time. Sales champions understand not only how to follow the sales process, but how to be customer-centric and look at the bigger picture. Work with your team on the day-to-day tasks and help them develop the right mindset to see things from a holistic perspective.
Find the Right Coaching and Training Formats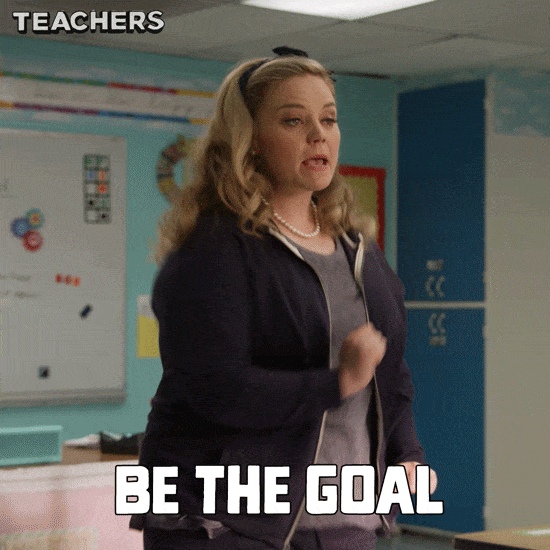 What you coach is important, but so is how you coach it. Some formats are more effective than others. Choosing the right way forward can be the difference between your team internalizing what you coach and taking on a champion's mentality or not. There are lots of ways to coach – courses, workshops, hiring outside sales consultants, attending conferences, and even brainstorming sessions. Find what works best for your team and apply it.
Never Stop Coaching Salespeople Into Sales Champions
Coaching is an ongoing process. It never stops regardless of how well your team is performing. Champions never stop refining their skills and knowledge. They keep looking for new ways to improve. Sales managers who hold this outlook will be in a better position to turn their salespeople into sales champions.
More Advice for Sales Managers From Our Sales Recruiting Blog
3 Creative Ways to Deal with Sales Reps Who Refuse Coaching
Sales Talent Is Overrated! 5 Ways Sales People Can Practice Selling
4 Interesting Training Techniques Every Sales Manager Should Know