There are times when a company's sales will exceed production.
One of the by-products of COVID-19 is product shortages, supply chain issues, and unmet demand in the marketplace. Look no further than the toilet paper fiasco at the beginning of the pandemic. Even yeast was in short supply due to the sudden interest in breadmaking!
When sales exceed production, you have an imbalance in your business.
This situation can arise for many reasons. Some for good reasons, others not so much:
You had a great sales strategy campaign
There was a spike in demand because of changes in the economy
You've had production issues
There have been issues getting the product out to customers
Demand was underestimated
Regardless of the reasons, your sales team needs to be ready to handle the situation. Here are some sales strategies to use if your company is selling more than it can produce:
1. Be Honest About Lead Times
If you sell more than you are able to produce, it's very important to be upfront and honest with your customers. Explain the situation and provide them with an estimated lead time for when they can expect to receive their product or service. Selling a product to a customer with the expectation they will be getting their order right away will only create dissatisfaction. You could lose a sale and lose a customer.
2. Take Pre-orders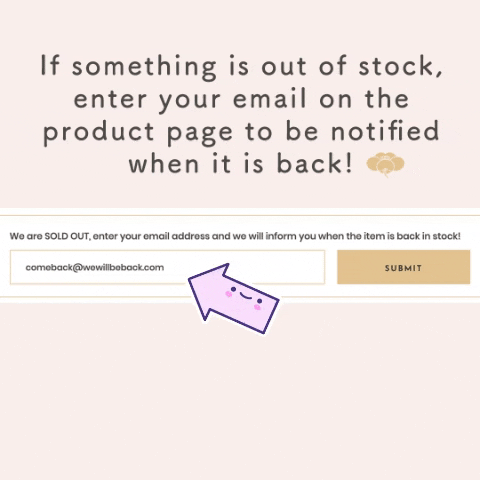 If you have a product that is out of stock, one effective way to keep sales rolling in to take pre-orders. Make it clear you are taking orders for delivery at a future date. Pre-orders are a great option for the company and the customer. It ensures you still get a sale. For the customer, it secures their purchase and gives them priority when the product becomes available again.
3. Focus on Service
If you are in a situation where you've sold everything that you can, for the time being, shift to focusing more on service. Reach out to current customers and see if they need assistance. Talk with them about their orders and get a sense if they will be making an order in the future. Build your existing relationships now so you can make sales down the road.
4. Offer Great Value
Always offer great value. You can do this before and after a sale. Rather than focusing on selling, offer value in the form of information and consultation. Provide tutorials, answer questions, and be an information resource for prospects and customers.
Get More Sales Strategy Tips From Our Sales Recruiters
4 Different Sales Approaches for Sales Reps When Working Remotely
5 Ways to Increase Sales During a Pandemic
How a Positive Mindset Can Make You a Better Salesperson