COVID has forced many sales reps to make a profound shift in the way they do things. They have gone from traveling and meeting with prospects in person to being relegated to making sales calls at home.
Selling in person and selling to people remotely is very different. Not being able to see your prospects and current customers in person changes things.
From a sales perspective, working remotely changes how you sell, the tools you use, when you interact with your prospects, and much more. Our sales recruiters have put together this list of different sales approaches to consider when working remotely:
Digital Outreach
Shaking hands, meeting people in person, or going out for a coffee to discuss matters is not possible right now for sales reps. Rather than a face-to-face meeting, you'll be conducting outreach to prospects and customers over the phone, via email, and even video conference. Digital outreach may not be preferential for sales reps who are working remotely, but your outreach process will follow the same basic principles:
Make all communications personalized
Follow up on your leads
Always provide something of value
Update your files
Fortunately, there are a lot of great CRMs and sales software options that you can use to engage, interact with, and learn about your customers. Use this time to master your digital outreach skills.
Communicate More
Staying in touch with your customers is very important. Much like you, they are likely also going through a work transition and working remotely. They are adjusting to their new work surroundings. Touch base with them more often. Be available to provide additional assistance. Be as helpful as possible pre-and post-sale. Become their go-to resource and offer more value.
Virtual Sales Demos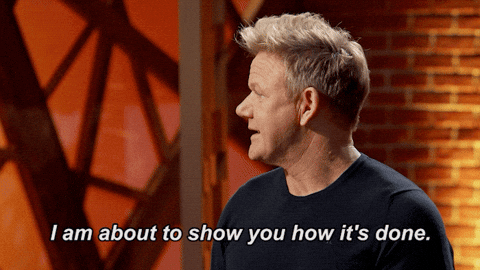 Virtual sales demos are quickly becoming the norm. Get familiar with video conferencing and presentation software to take your demos online. Your actual demo will not change much. What will change is how you present it via video. Make sure you are familiar with all the technical components needed to put on an interactive and engaging presentation online.
Extended Sales Funnels
With so many unknowns right now, you can expect your prospects to take more time to make a purchase decision. Some have to wait to see how things play out; others are waiting on budgets to get back to normal. Don't expect your prospects to buy at the same rate as they did in the past. Extend your sales funnel and make it more realistic to current market trends and conditions.
Get More Sales Strategy and Advice
5 Ways to Increase Sales During a Pandemic
7 Creative Ways to Close More Deals During the COVID Era
Tips for Leveraging Technology to Close Sales Remotely