B2B sales trends in 2022 will have an impact on organizations, sales processes, and how sales reps work with their business partners. Understanding the top trends that are influencing how sales is conducted in your industry can be a key success factor. It will help you set sales goals, make strategic decisions, and shape how you will move forward in the future.
Here are some of the major sales trends to consider in 2022:
Customers expect more
No shock here. Buyers expect more now than ever. They seek out simplified and integrated solutions that can help them be successful. Today, this means offering services and processes digitally. You need to make it as simple as possible for customers to get what they want, when they need it.
Connected customer systems
Business to business customers are expecting more integrated solutions such as CRM systems that combine customer data with your internal data. Offering a customer portal makes it easier for them to access their accounts, profiles, and make adjustments to their preferences seamlessly.
True personalization
Customers are not looking for a generic, automated solution. While automated tools can be used, customers are looking for personalized solutions to help them meet their unique business needs. Companies need to identify new ways to make the sales process and customer service personal for each customer.
The further integration of data and analytics
The numbers don't lie. Data-driven strategies will be a key trend in 2022 and beyond. B2B customers are more interested in understanding the analytics behind the decision-making process. They want to know the "why" and how you came up with your recommendations.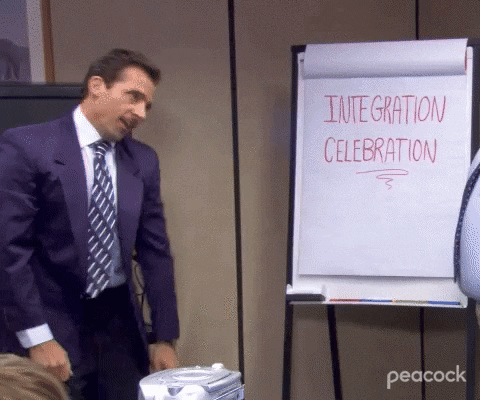 Customers expect a better overall customer experience (CX)
The experience your customers have with you matters. They want every interaction to be positive and in tune with their business objectives. Companies need to be more agile, accessible, and up to date with the latest technology solutions to offer the best experience possible.
Looking to Improve Your Sales Process? Try These Sales Strategies
4 Ways to Make Cold Calling Waaaay More Fun
5 Savvy Sales Strategies That Have Stood the Test of Time
5 Sales Mistakes When Selling via Zoom