New sales strategies emerge all the time. But there are some that stand the test of time. These are the strategies that have proven to be successful over and over. They are at the core of any strong sales process. Here we will outline 5 sales strategies that have stood the test of time. Try implementing some of the following to see if it can boost your results:
1. Listen First, Then Talk
Perfecting the art of listening can get you a lot further in sales. If you put effort into asking good questions and being an active listener, more often than not, customers will tell you what they want. So, spend more time listening and the solution you need to offer will become clearer.
2. Put the Customer First
This should be obvious, but many reps and organizations lose sight of this in their quest to meet sales quotas and drive up revenue. All sales strategies need to be rooted in putting the customer's best interests first. A customer-centric approach will help you build a deeper bond with your clients.
3. Make It Clear How the Customer Will Benefit
Talking about features and benefits is important, but if you fail to tie in how your products/services will benefit the customer, you will reduce the odds of you closing the deal. You have to make it clear what is in it for the customer. Explain the value they will receive and the end result of the deal.
4. Address Objections Immediately
Objections are part of the sales process. You need to deal with them as soon as possible or they will start to come up again as you get further along in the process. Handling objections early allows you to move forward with a sales solution that addresses customer concerns, and it reduces the odds of your deal falling apart after you've already put in a lot of the leg work.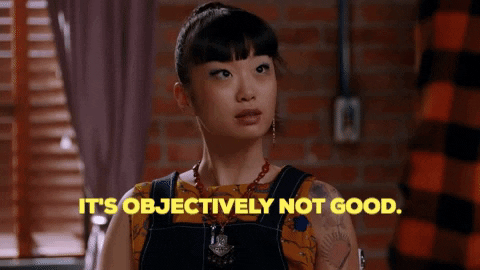 5. Be Flexible
This sounds obvious but it works. No two customers are trying to overcome the same issues. They have different needs. They operate on specific timelines and have many other internal factors to deal with. Being flexible and creating a customized sales solution based on the information you have about the customer will put you in the best position to close a sale.
If you are not using the above sales strategies, now is the time to give them a try to see how they can positively impact your sales team's performance.
Get More Sales Strategy Insights on Our Sales Recruiting Blog
5 Sales Mistakes When Selling Via Zoom
Blah Blah Blah. 5 Sales Phrases to Cut Out of Your Vocabulary
4 Tips for Sales Forecasting and Budgeting During a Crisis