Sales is a huge component of any business. If your small business doesn't have a strong sales process and strategy, you could struggle to meet customer demands and compete in the marketplace. Unlike larger organizations, most SMBs cannot afford to have long dry spells. You need to have cash flowing into your business.
Your sales approach starts with ownership.
"To become a great business owner means that you'll have to cultivate more than just your leadership skills — you also need to be knowledgeable about the numerous aspects that a company has so it can function correctly. Perhaps one of the most important of these is sales, and therefore, you need to become a great salesperson to become a great business owner," says Garret Norris on Small Business Trends.
1. Have an Intimate Knowledge of Your Customer Base
You need to not only be able to identify who your customers are, you need to know as much as possible about them. This will help you better craft sales solutions that meet their specific needs. The better you are at solving your customers' problems, the more effectively you will be able to sell.
2. Measure Everything You Do
One area many small businesses fall short of is tracking their sales efforts. There are many reasons for this. Perhaps you are short-staffed, don't have enough time, and let's be honest, you are more likely focused on the sale you are trying to make now than looking back at past efforts.
But the numbers don't lie. They can shed some invaluable insights into which sales techniques are working and which are not. Adjust your sales efforts accordingly.
3. Reward Those Who Help You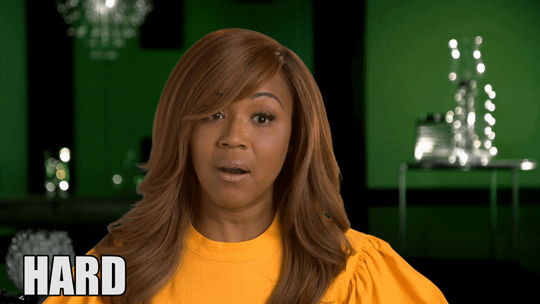 Competition is high and every new customer you can bring in can make a difference to your bottom line. You can't always do it alone. So, get some help. A simple and well-thought-out referral program that rewards people who bring you new business can give you a big boost. It tells your brand advocates that you have an appreciation for their efforts. Plus, they will more than likely continue to refer your business and speak the word.
4. Hire Someone to Manage the Sales Function of Your Business
As your business starts to grow, you'll need to let go of the reins and give other people responsibility. Trying to operate a business and handle the sales function is not easy. When the time is right, hire a sales manager to drive your sales efforts. Add to your sales team one by one over time. This will ensure sales has the proper focus and you are leveling up your business effectively.
5. Be Consistent – A Great Sales Strategy Evolves
We know you want to see results yesterday, but you need to have some patience and allow for your sales strategy to evolve. You have to walk before you can run. You may even need to crawl first. Consistency is key. Allow some time for things to unfold and evolve. Tweak things along the way.
Get More Sales Tips From Our Sales Recruiting Blog
What to Do When Sales Exceed Production
4 Sales Questions to Identify a Change in Customer Needs
5 Ways to Increase Sales During a Pandemic