The type of sales candidates a company could look to hire is as diverse as the sales industry itself. There are different types of reps, areas of specialization, sales styles, and personality traits to consider. Each year the market conditions and other factors affect the type of sales candidates who will be in demand for the coming year.
When discussing how to interview sales candidates, it's important to talk about the different types of sales candidates. Employers should have an idea of the type of candidate they need, but also the type of candidates who are in demand. Knowing this will help you to refine your sales recruiting strategy.
Here are some of the most in-demand sales candidate types for 2022:
1. Technology sales professionals
Tech sales hiring demand is on the rise. In fact, there are so many companies hiring sales talent in the technology industry that it is affecting other industries. People are leaving more traditional sales roles to work for software developers, IT service providers, and other IT firms. Gartner predicts that software companies alone will grow by 11.5% in 2022. So, expect companies in this space to hire sales professionals with technology skills and experience.
2. Banking and finance sales professionals
A second industry that is in need of sales professionals is financial services. Organizations are seeking sales professionals with a financial background to assist with the sale of financial products such as mortgages, investments, insurance, and other banking products.
3. Hunters
Sales is challenging today. As companies ramp up their sales teams, they will be up against greater competition, a more reluctant customer base, and uncertainty from many industry factors. Therefore, organizations are looking for sales reps who have grit. They want people who are competitive and willing to take on the challenges put in front of them. They want hunters who have the ability to identify opportunities and make things happen.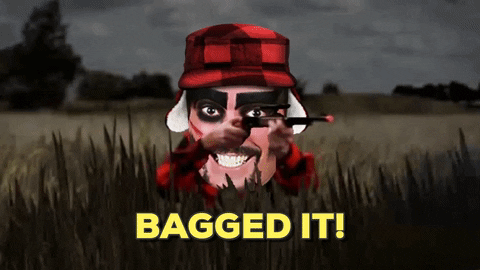 4. Long term employers
Employee turnover has become an issue in sales as in many other industries. So, companies are looking for candidates who have a genuine interest in working for the organization for the long term.
5. Agile professionals
Regardless of the position or skill level you are hiring for, all sales candidates must be agile. They need to be able to adapt to changing circumstances quickly. They should be able to work in the office and remotely, splitting time between the two as needed.
Get More Sales Recruiting Tips
4 Recruiting Tactics That Will Help You Find Overlooked Sales Talent
5 Signs Your Sales Job Application Process Is Too Complicated