Losing a top-performing employee can be a big blow to your sales team. It not only creates a hiring need, but it will negatively affect your company in many ways. You'll see a dip in sales, and performance, remaining employees may have to pick up the slack, and it will take some time to hire and onboard a new sales professional and get them up to speed. Losing an employee is much more than finding a replacement.
So rather than relying on information you can get from an employee when they choose to exit the company, you should be focused on getting information from current employees to identify ways to prevent them from leaving. You can do this by conducting a stay interview. Below we'll talk about the difference between stay and exit interviews and outline some questions employers can ask.
What's the difference between a stay interview and an exit interview?
An exit interview is conducted when an employee is leaving the company. It usually covers the reasons why the employee is leaving. It's meant to get a sense of the overall experience the employee had and what the company can do to improve.
A stay interview is a one-on-one conversation between an employee and manager. It's meant to uncover any issues an employee may have and to understand the things that motivate an employee to stay with the company and remain engaged. Stay interviews are a proactive way for companies to focus on retention and employee satisfaction.
Top stay interview questions to ask employees
Here are some questions you can ask to better understand what your sales employees value about your company. These will help you uncover reasons why they would want to stay rather than exit the organization:
What do you enjoy most about working for the company?
Have you ever thought about leaving? If so, tell us the reasons why.
Would you recommend our company to colleagues? If so, why?
What would make your job more satisfying?
What do you think could be improved about your job?
What things would you like the opportunity to do?
What things can be done to better support you in your role?
What motivates you the most?
What situations could tempt you to leave the company?
Are there any other topics, processes, protocols, or things you would like to discuss?
Asking these types of questions to your employees will give you a good sense of how they feel and what they value. You can use this information to improve their experience and level of engagement.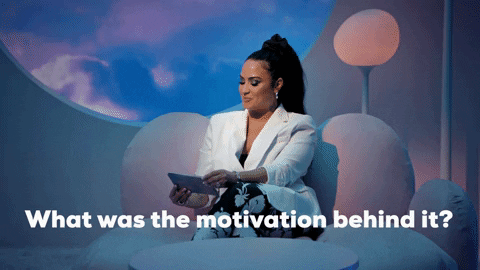 Get more tips on our sales recruiting blog
"Why Sales?" How to Answer That Pesky Sales Interview Question
Why The 'Great Resignation' Is Turning into the 'Great Renegotiation' in Sales
Want to Keep Your Top Sales Employees? Let Them Do What They Do Best