By now, we've all heard about the great resignation. Across North America we have seen higher than normal rates of employees choosing to quit their jobs. Many of these individuals have been frontline workers who are burned out and others who are essential to keeping the economy operating even during pandemic restrictions.
This has left many industries struggling to keep operations going while relying on fewer employees than normal. This includes the sales industry. It has created a candidate's market where sales professionals have a lot of options. The power is in the hands of the candidates.
This has created a unique situation in the sales industry.
What is the great renegotiation?
With sales in high demand, many sales employees are renegotiating their salaries and commissions to take advantage of employers desperate to retain sales talent. Many have coined this the 'great renegotiation' in sales. The current state of inflation has also added fuel to the fire. With inflation rates at the highest in years, sales professionals' current salaries are worth less. They want better pay to keep up with the cost of living. This is causing many to either look for a raise or seek out higher-paying opportunities elsewhere.
This tendency has also been felt in many other industries, especially in lower-paying roles.
How should sales professionals approach the great renegotiation?
How sales professionals approach this situation will have a big impact on the outcome. Your first step should be to compare your current salary to the industry average. Do you make less, are you on par, do you make more? When was the last time you received a raise? What have you done recently that merits an increase?
Be prepared to state your case business-wise. Companies that see your value will compensate you appropriately. If they don't, you have options to move on.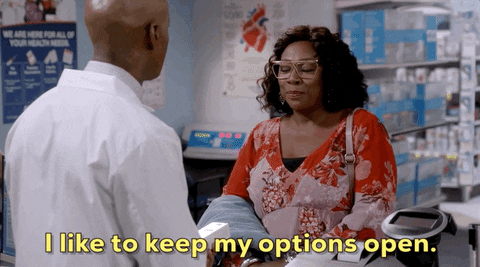 How should sales companies respond?
Many sales companies are faced with potentially ballooning employee salaries. But can you really afford to lose your top performers? If you are already shorthanded, you may have some extra budget to increase the salary or commissions of your people as a proactive way to prevent them from leaving.
Have a conversation internally and see what you can do for your people. This could also include some changes to job titles and responsibilities if raises are given out. When you take care of your top people, they will take care of you.
Read More on Our Sales Recruiting Blog
7 Terrible Habits That Hurt Your Sales Recruiting Efforts
4 Recruiting Tactics That Will Help You Find Overlooked Sales Talent
5 Signs Your Sales Job Application Process Is Too Complicated