The sales strategy used by sales reps can have a direct impact on their ability to close. And there are a lot of ways you can approach the sales process. Some are more effective than others. A popular strategy, and one that has been called into question, is relationship-based selling. While building relationships is a key success factor in all business activities, there are questions about taking this approach too far in sales. Is relationship-based selling actually effective? We explore this question here.
What Is Relationship-Based Selling?
Relationship-based selling is a popular sales technique that is focused primarily on relationship building. While the goal is to close a sale, the vehicle to accomplish this is to establish an in-depth relationship with the customer. It is about creating a connection, rather than focusing on creating a sales solution based on the details of your products, services, and pricing.
How Relationship-Based Selling Falls Short
You need to build relationships with your customers on some level, but the relationship cannot be your sole focus. It should be one of many parts of your sales strategy, not the primary focus.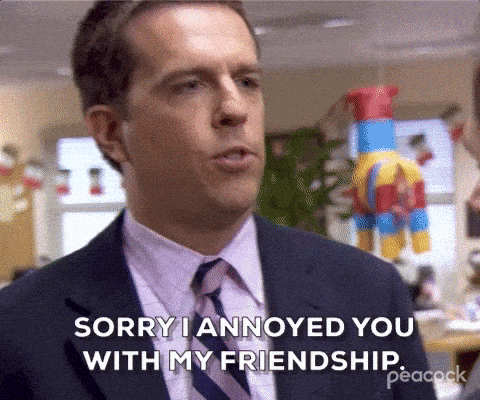 Sandra Oliver on Forbes.com, explains why relationship-based selling is not always the most effective technique to use:
"The goal of relationship selling is to build relationships with people you want to work with. But what you actually get when you build relationships is relationships – this doesn't always lead to work. Just because someone likes you doesn't mean they have a need for your professional skill set or know how best to use your skills. On the other hand, if you don't have a relationship with someone, it's probably going to be hard to sell them your services."
Benefits of Relationship-Based Selling
Those business lunches, rounds of golf, and sponsorship events help you build a deeper bond with your customer base. It allows you to build trust and create a positive association with your brand. It can quickly turn a customer into an advocate. When this happens, it can help you increase sales through referrals, break down barriers and establish connections with other people more easily.
Is Relationship-Based Selling Effective?
Yes. Just like any other sales strategy, when used in the right situation, you can have success. For example, it is more effective for companies with a longer sales cycle. It's more helpful to build relationships in situations where customers require multiple interactions and are looking at higher-priced products, services, or solutions. It's ideal for custom solutions.
But even so, you still need to focus on helping customers create an ideal solution based on their unique situation and needs. At the end of the day, it always comes down to what is best for the customer, regardless of which sales strategy is used.
Get More Sales Strategy Tips And Tricks
A Cross-Functional Strategy: 4 Reasons Why Sales Enablement Is More Important Than Ever
5 Ways Successful Salespeople Deal With Objections
What to Do When Sales Exceed Production