Your level of sales experience is an important factor when you are applying for jobs. It is directly related to the role, and you can expect to be asked about it by interviewers during the interview process.
Saying you have 5 years of experience, for example, can mean different things for different candidates. For one candidate, it could mean they have held the same role for 5 years. For others, it could mean they have spent the past 5 years growing and evolving, adding new skills. It can be challenging to put into words what your level of experience means.
So, how do you explain your sales experience in an interview?
Below are some steps for creating the best answers for sales interview questions to showcase your experience and confidence:
Understand what sales experience means
Sales experience is more than just the number of years you have been in the industry. It is an overview of what you have accomplished. Experience refers to your specific skills, interactions, successes, employers, connections, and knowledge.
Interviewers will ask you to talk about your sales experience because everyone has a unique story and career path. They want to learn more about your experience and see whether what you have accomplished to this point in your career qualifies you for the job opening.
Steps to explain your sales experience in a job interview
You will be asked about your experience. Here are some steps to follow to structure your answer to this common sales job interview question:
Research the role: Read the job description and understand the experience expectation for the position.
Outline your experience: Identify your experience and skills that are applicable to the job.
Highlight your successes: What achievements do you have? Outline your successes to emphasize your experience. Use data and statistics if possible. For example, "I increased sales year over year by 25%."
Unique experience: Is there anything unique about your experience that will help you stand out? Don't forget to mention your professional development, certifications, and other skills.
Align experience to the job: Communicate how your experience aligns with the employer's needs and the job opening.
Work on refining your response until you feel as though it's a good representation of your sales industry experience.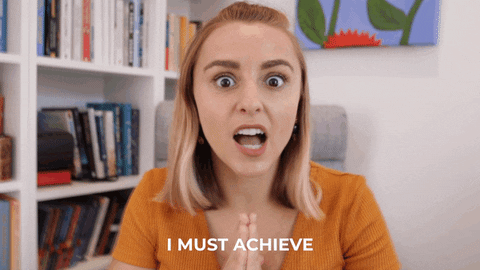 Get More Sales Job Interview Tips on Our Blog
6 Questions to Ask the Recruiter in Your Next Sales Interview
"Sell Me Something." 7 Tips to Sell a Product in a Sales Interview
5 Tips to Create a Strategic Answer to "Tell Me About Yourself" in a Sales Interview
6 Genius Ways to End Your Sales Interview and Leave a Lasting Impression