Today, organizations need a more diverse approach to sales recruitment. There is considerable competition, and you need to expand your talent pool to find the best talent. One quick way to do this is to adjust how you assess candidate applications.
Many employers automatically overlook candidates who may be missing one of the qualifications listed on the job description. But this could be a mistake.
You are limiting your candidate pool and potentially overlooking a great candidate without even giving them an opportunity. It's unlikely you'll find a candidate who meets all your requirements. But if they are promising, even if they don't have the standard sales candidate resume, it's worth giving them a chance to prove themselves.
Below we'll explain why these candidates can still be great choices. You may be overlooking the following candidates:
Candidates with missing skills
A missing sales skill or two should not be a reason to reject a candidate. Obviously, if they are missing the top skills you require, that is a different situation. But if they don't have a certain skill, credential, or experience with certain software, they can acquire this as part of the onboarding process. Skills can be taught. So, if you identify a candidate with a great attitude and they seem like a great fit for your organization, teach them the skills they are missing.
Candidates without ideal education
Not every candidate will have an ideal degree. But they may have something comparable and make up for it in other ways – great experience, in particular. Education and degrees can get overvalued during the hiring process. Someone with a master's degree in business or sales could turn out to be a terrible employee, while a candidate with only a high school education could be your top-selling sales rep. Try not to get caught up in academic requirements. They are important, but only one of many considerations you should be looking at.
People with criminal records
People make mistakes. Having a criminal record can mean many different things. Some crimes are mistakes and others are of varying degrees. People deserve a second chance, right? So, if a good potential candidate applies and you find out they have a criminal record, give them a chance to explain the situation to you before you automatically disqualify them from contention.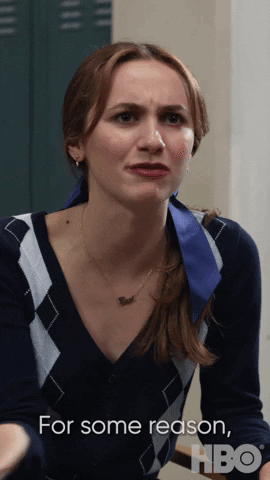 Get more hiring advice from our sales recruiters
Sales Recruitment: 4 Reasons Why Reinventing Your Recruiting Process Is Vital
Top 4 Reasons Why Candidates Are Abandoning Your Sales Recruitment Process
How Do I Hire Salespeople for a Startup? 5 Considerations When Building Your Sales Team