Everyone wants to get paid well. Sales professionals are no different. One of the benefits of a sales career is you can make a lot of money if you perform well. Salary and commission are tied to your performance. If you make your quota, you will be compensated accordingly.
However, like in any other industry, some roles in the sales industry pay better than others. If you want to make a career move that pays well, consider the following sales roles: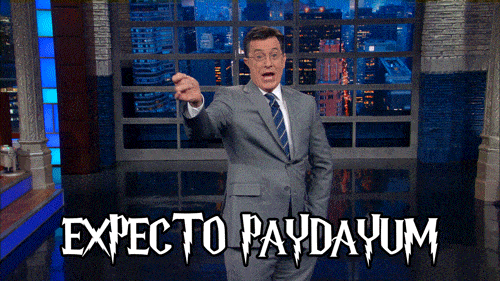 1. Sales Account Executive
If you want to make good money in sales, you need to work your way up. Sales account executives work with a company's biggest and most important clients. Since you sell larger sales solutions, you'll be rewarded with higher commissions.
2. Real Estate Agents
The housing market is booming these days and realtors are cashing in. There are record home sales numbers in cities across the country. If you don't mind the nonstop grind and long hours, you can make a lot of money in this field.
3. Software Sales Reps
High-quality software solutions are in high demand today. With companies looking for new and innovative software solutions to do business online, manage remote employees and ensure their business is protected from external threats, there is a lot of business to be had.
4. Pharmaceutical and Medical Device Sales
Pharma and medical device sales are on the rise. Health and wellness industry continues to grow. These reps work with medical offices, doctors, and other medical professionals to ensure they have the correct resources to assist their patients. These jobs are highly competitive because of their lucrative nature.
5. Financial Services Sales Rep
These reps sell financial products to other companies and individuals. The objective is to make you and your customers' money. Like an account executive sales role, the more experienced and the more successful you are, the greater access you will get to higher dollar value accounts.
There is no shortage of sales roles that pay close to six figures or more. If you put in the work, you can reap the rewards. Happy selling!
Read More From Our Sales Recruitment Blog
Get more insights from our sales recruiters by checking out these recent blogs:
10 Ways to Create a Great Sales Commission Plan
9 Types of Sales Compensation Plans to Consider
6 Crucial Questions to Ask About Your Salary Before Accepting That Sales Job
"What Are Your Salary Requirements?" What to Say When a Recruiter Asks This Question