Is a sales career right for you? This is a question that many professionals consider when weighing the merits of making a mid-life career change. It is common for people to move over to sales after they have spent some time working in another industry.
If you are thinking about changing your career, ageism is something that you will be faced with. Some companies may be reluctant to hire someone who is over 40 and just getting started in the sales industry. But who said you have to start in an entry-level position? Just because you are new to sales doesn't mean you need to be an intern. Leverage your experience to start your career above entry-level roles.
Here are some tips to go about changing careers as an older employee:
Have a transition plan
Making a career change is a huge decision. You need a strong transition plan to move into the sales industry. The first thing you should do is a thorough review of the sales industry to ensure it is for you. Identify potential jobs that match your experience, skills, and interests. From there, learn as much as you can about what these jobs entail. Then establish a plan for how you will transition out of your current role and into a sales position.
Highlight your transferable skills
You will likely be lacking sales experience. So, it's important to focus on the transferable skills you possess that you can use in sales jobs. Do you have a lot of customer service experience? Did you have a role that dealt with sales reps? Are you a great communicator? Make a list of transferable skills and experience you can leverage.
Attitude matters
Having the right attitude matters. It's important to be humble and have a willingness to learn. Even if you have 20 years of experience in another industry, you are new to sales. Avoid coming off as entitled or that you expect a certain role because you are older.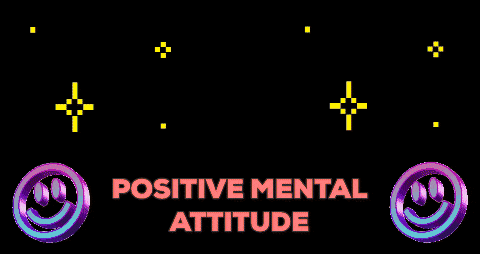 Have a plan to fill skill gaps
You will undoubtedly have skill gaps that will need to be filled. Create a plan for how you will address this. If possible, start adding new skills as soon as possible. Showing employers that you are taking a proactive approach can help indicate that you are an asset.
Leverage your professional network
The people you know can be a big factor in your ability to successfully transition over to sales. Do you know anyone in the sales industry? Do some of your colleagues have connections to sales organizations? Use these connections to identify potential companies and jobs you apply for.
Crush the job interview
How strong are your job interview skills? Your success in your interviews can greatly help organizations see your value. Have a strong resume, come in prepared for the interview, and be sure to follow up. Be ready to explain why you are making a career change, why you chose sales, and how you can be an asset, even though you have relatively little sales experience.
Read More About Sales Careers on Our Blog
3 Predictions for the Most Popular Sales Jobs in 2022
Looking for Your First Job? 5 Reasons to Consider Sales
4 Ways to Politely Turn Down a Sales Job Without Burning Bridges