Even the most successful and positive people can lose their confidence from time to time. It happens to the best of us. Sometimes it can be a string of bad luck or unfortunate results, or it could be one bad interaction with a customer that can cause sales professionals to lose their confidence in their abilities and develop anxiety about their performance.
How Do I Get My Confidence Back in Sales?
Overcoming anxiety in sales due to social anxiety or poor performance is not the end of the world. You can get your confidence back. Use these lessons:
1. Realize there will be peaks and valleys
There will be ups and downs in sales. There will be times when you don't have enough hours in the day to capitalize on all your opportunities, and there will be times when it seems like your sales funnel is bone dry. If you are in a valley, accept that it is part of being in the sales industry. When you are at the bottom, there is only one way to go – up!
2. Mind your thoughts
Negative thoughts will creep into your mind. It's how you react to them that will make all the difference. If you have a negative thought, don't allow it to consume you or become your reality. Choose to take the high road and the positive outlook.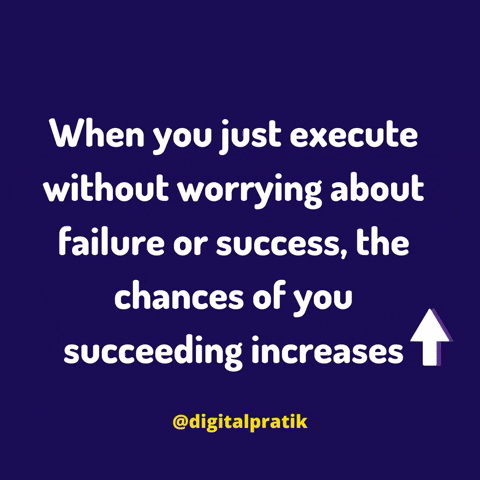 3. Talk with a mentor or trusted colleague
Sometimes a good old pep talk is what you need to get back on track. If you are struggling, talk with a mentor, a trusted manager, or a colleague. Talk about why you are lacking confidence. An outside perspective can help you see things from an alternate view and help you correct your mindset.
4. Take a step back
A loss of confidence can be the cause of many things. But if you are having a difficult time breaking out of your negative state, it could be a sign you need to take a break and decompress. Maybe you need to take a couple of days off or book some vacation time to reset. When you come back with a fresh mind, you can see things in a different way and from a different perspective.
5. Develop a method for how to overcome sales anxiety
Feeling anxious is completely normal. But it's important for you to develop a process for how you deal with it. Some people use yoga or meditation, while others prefer to exercise. The activities you choose matter less than the result. Just find what works for you.
Read More From Our Sales Recruiting Blog
5 Ways Successful Salespeople Deal With Objections
How a Positive Mindset Can Make You a Better Salesperson
7 Creative Ways to Close More Deals During the COVID Era