It has become increasingly common for people to make a career change at some point in their professional life. They work for a number of years in a specific industry and then they get to a point where they need a change. Sales is no different. Over time, there are many professionals who transition out of sales.
Below, we will discuss why people leave the sales industry, which roles they typically move on to, and we offer some tips for how to effectively transition from sales to a new industry.
Why Are People Transitioning From Sales to Other Jobs?
There are a lot of reasons why people transition out of sales:
They want to move into management
They are looking for more stability
They no longer have the passion for sales
They no longer want to be in a highly stressful role
They now prefer a salaried position over a performance-based job
They are burned out and need a change
What Are the Most Common Roles for Former Salespeople?
There are certain industries and roles that share similarities to sales. They make for a smoother transition out of the sales industry. Some of the most common roles include:
Business consulting
Coaching and training
Marketing specialist
Marketing strategist
Operations management
Entrepreneur or business ownership
How Do You Transition From Sales? A 7 Step Process
Now that we have answered the "why" and "where," let's address how you can transition from sales:
Research potential career opportunities: Which jobs, industries, and career paths interest you? Do you have the right qualifications? Do you need more education or professional training to make the transition? Make a list of jobs you want to pursue.
Define your transferrable skills: Which skills can you take from your sales experience that you can apply to other jobs?
See what is out there: Which industries are in need of talent? What jobs are available? Are these opportunities viable now? Or will you have to complete some training to ramp up your skills?
Reach out to your network: Identify people within your professional network who may be able to help you make the transition. Who do you know at companies or in industries you may want to work?
Update your resume: Review your resume and update it to reflect your new career objectives. Do the same for your LinkedIn profile.
Create a job search plan: Create a list of your job search goals. Write the jobs you want to go after, companies you want to work for, and industries that interest you. Make note of any gaps you may need to address. Create a timeline for when you will search and how you will look for a job.
Start applying: Start applying for jobs and work your way through the job search process until you find a new opportunity.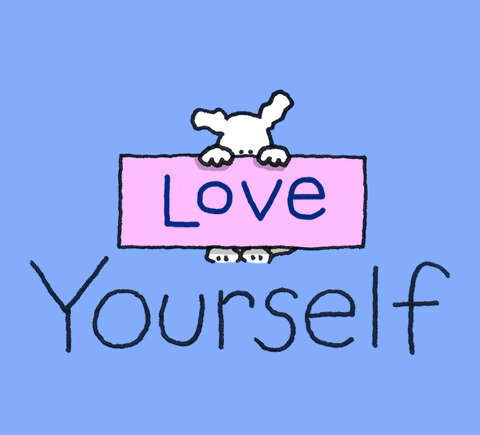 Get More Sales Job Search Advice
What to Do When You're Overqualified for a Sales Job
10 Reasons Why Networking at Online Events and Conferences Can Help You Find a Sales Job