The people you have in executive sales roles will play an essential role in your sales department's success. If you are lacking sales leadership, you will have a challenging time meeting your sales targets and potential.
So, you may be asking, "How do I hire a sales executive?" We provide you with some insightful advice on how to hire a top-performing sales executive in 2021.
A Guide to Hiring Sales Executives
Use the following steps and strategies to identify and hire top sales executives in your industry:
1. Be patient
The process of identifying and hiring a top executive takes a lot longer than it does to hire a sales rep. So, you may need to have a little patience. Put out feelers, connect with people you may think are good fits for the role, have conversations, and be persistent with your recruiting campaign. Don't hire just to fill the void.
2. Look outside your industry
If you focus your search specifically on your industry, you may be limiting your candidate pool. Open up your search to include top sales executives from all industries. Top performers have the ability to apply successful tactics across multiple industries
3. Understand what your company needs
Every company is different. It is very important for you to understand the shortcomings and opportunities within your sales executive level. What type of skills, experience, and knowledge do you want to add to your team? What does your ideal candidate look like? Make a list of traits you want in your next sales executive.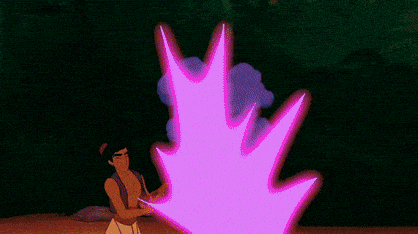 4. Create an enticing opportunity
What does your company have to offer that will interest a top sales executive? What can you offer them that is unique? What is appealing about your company's culture, brand, or approach to doing business? Come up with a pitch that will catch their attention.
5. Make them an offer they can't refuse
If you want to have top-performing talent in your industry, you need to pay them as such. If you develop a good rapport with a top executive and they are interested in working for your company, you need to be willing to make them a competitive offer.
6. Use a sales recruiter
Working with a recruiter specializing in the sales industry can help you significantly increases your chances of finding a top-performing sales executive who can help you improve your sales function.
Get More Sales Executive Recruiting Information
Five Keys to Successful Sales Leadership
The Top 7 Characteristics of a Successful Sales Manager