There are a lot of sales companies out there. Some are fantastic organizations. But there are also some that can be a little shady. They are the companies you don't want to work for because they don't value their employees.
While the goal is to secure a position, there are some employers that you should approach with caution. Look for these red flags when assessing if a sales employer is the real deal:
1. They ask you to work for free
It is common for companies to ask for you to provide a sample of your work as part of the hiring process. But, if the request is extensive or seems to be more like working for free than an assessment, proceed with caution. Watch out for employers on the lookout for unpaid interns and other questionable requests.
2. They do not clearly define sales targets
As a sales professional, an important piece of information you want to know is how sales targets are defined. You will want an understanding of the targets you are expected to hit, quotas, and how commission works. If they cannot explain to you how the system works, there could be issues with commission payouts and compensation in the future.
3. High turnover rates
If a sales company always seems to be hiring for the same positions, this is a clear indication they have a high turnover rate. There is a reason for this. But it's probably best you don't try to figure out what it is – move on to other opportunities.
4. They ask you inappropriate questions
There are laws regarding what a hiring company can and cannot ask you during your interview. You are to be assessed by your qualifications and previous sales experience, not your personal information. So, if employers start to ask you personal questions about your age, marital status, intention to have more children, religion, or medical history, you should disengage.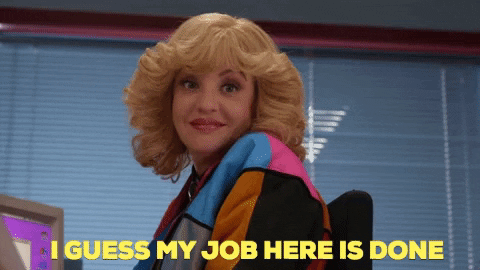 5. Pay structure ambiguity
One of the unique things about the sales industry is the pay structure. There are a variety of ways you can get paid. You can get paid commission based on sales targets, and get performance bonuses in addition to a base salary. Make sure your pay structure is clearly defined and you know what is expected of you to meet sales quotas and receive a commission.
6. "Be your own boss"
There are a lot of multi-level marketing (MLM) companies and pyramid schemes that attempt to disguise themselves as sales companies. Watch out for phrases such as "be your own boss," or "become an independent sales distributor," or another similar language.
Get More Sales Job Search Insights on Our Sales Recruiting Blog
Decisions, Decisions… How to Choose the Best Sales Job When You Have Multiple Offers
What Are Your Top Sales Moments? 4 Sales Skills to Point Out That Will Impress an Employer During an Interview